my canon inquisitor, nerien!
i love him so much hehe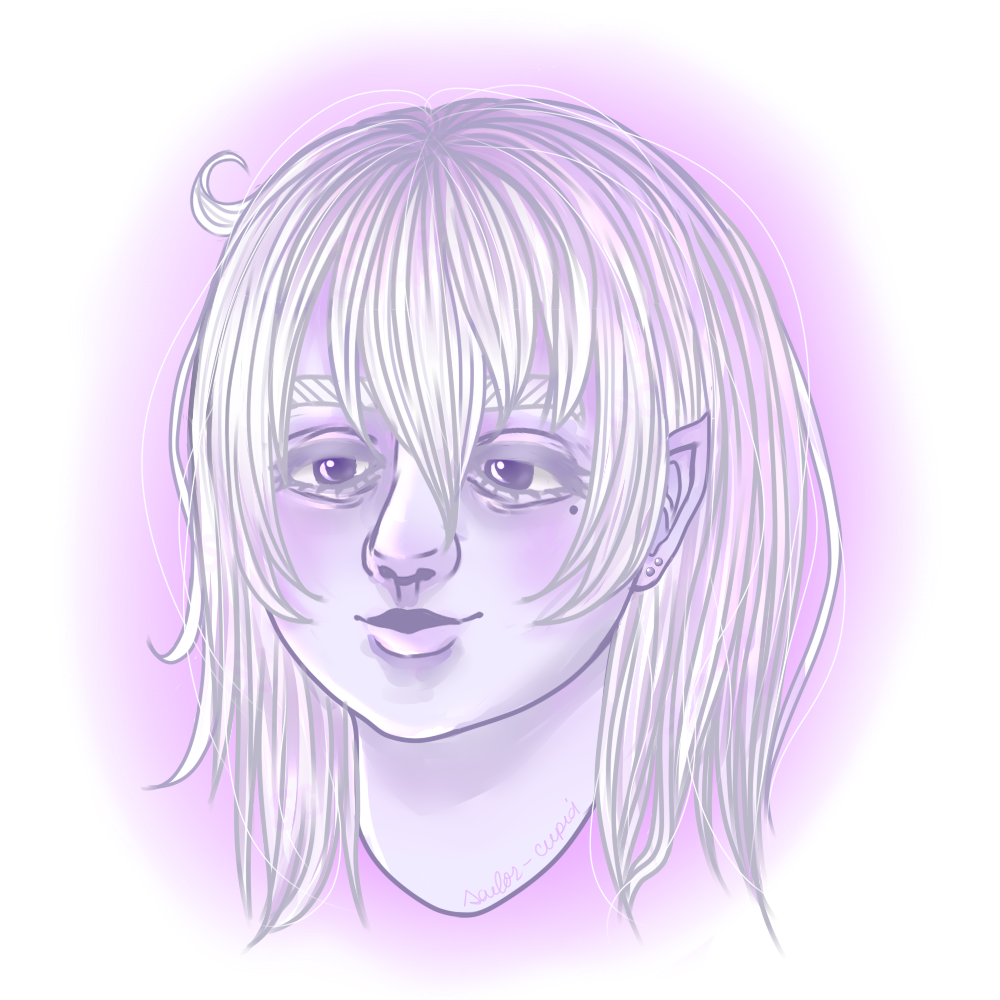 this is a portrait of my very first (and very favorite) oc, shiori. i love drawing her! i created her when i was a little kid, maybe early elementary school?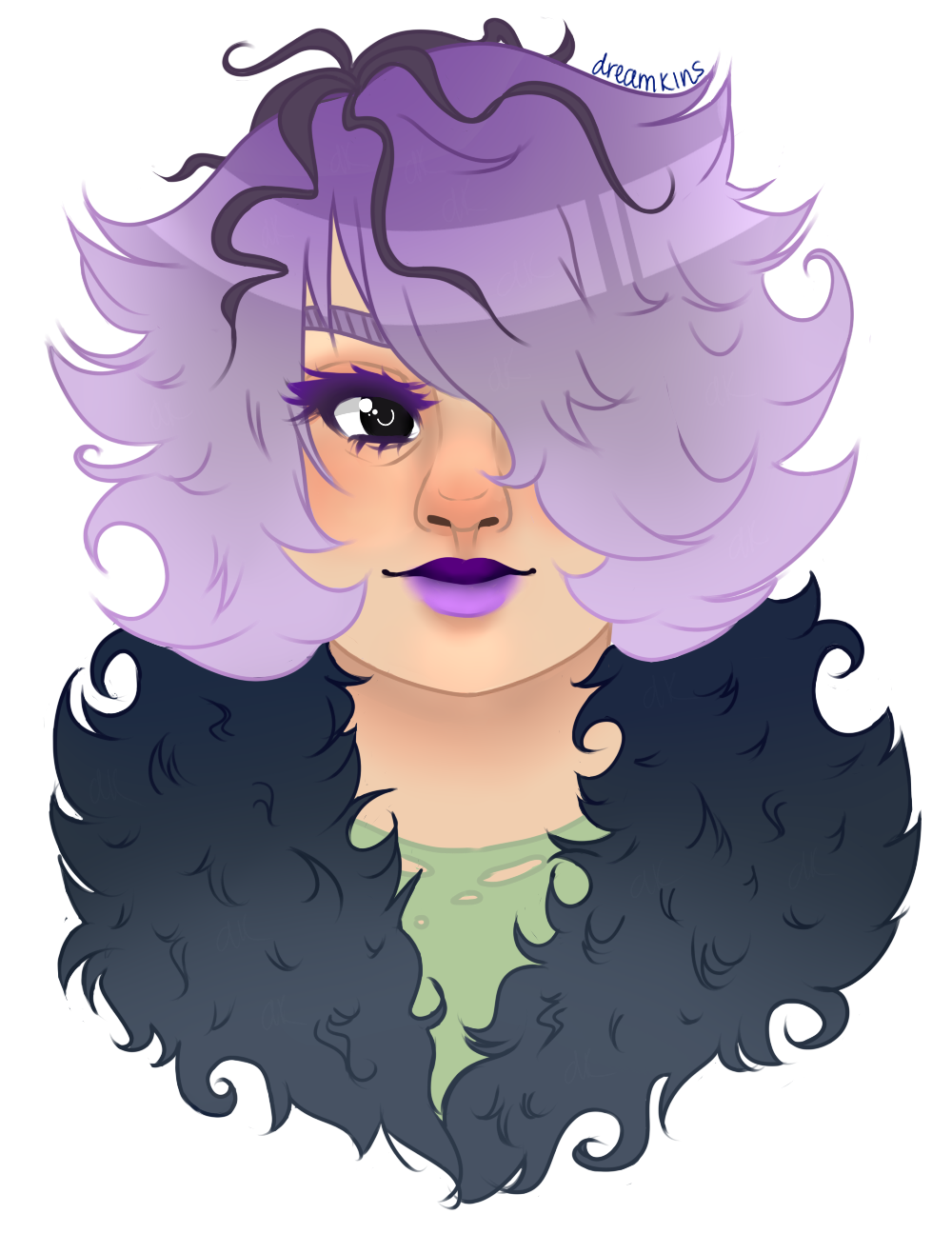 a kinda simple portrait of garry from ib. i love rpg horror and this game is one of the classics! i really identify with garry.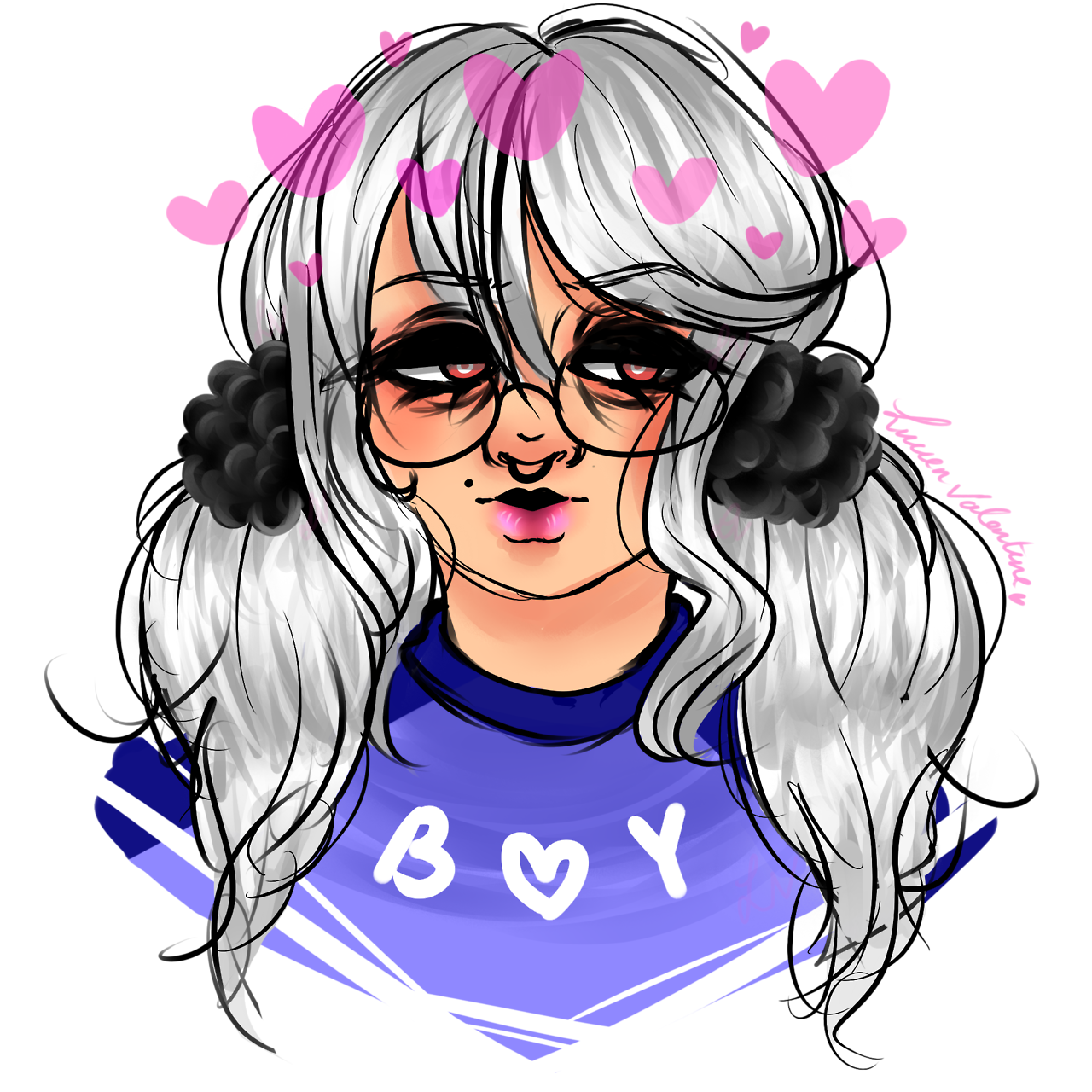 ... i guess when i said "things i've actually completed," i meant things that were close enough to completion to be comprehensible. anyway, his name is mary!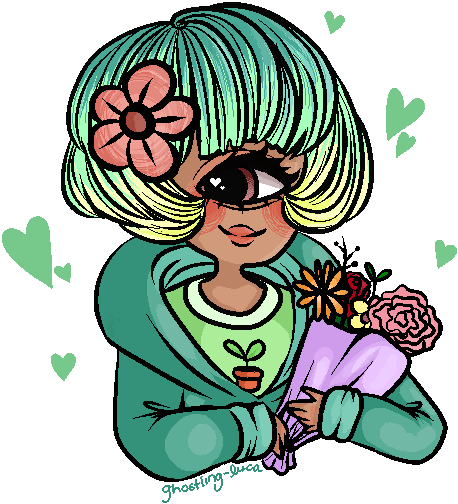 (u w u ✿) headass. the essence of 2015 tumblr in a single image. however, i still like this piece because it's the only decent pixel art i've ever done and it's kinda cute!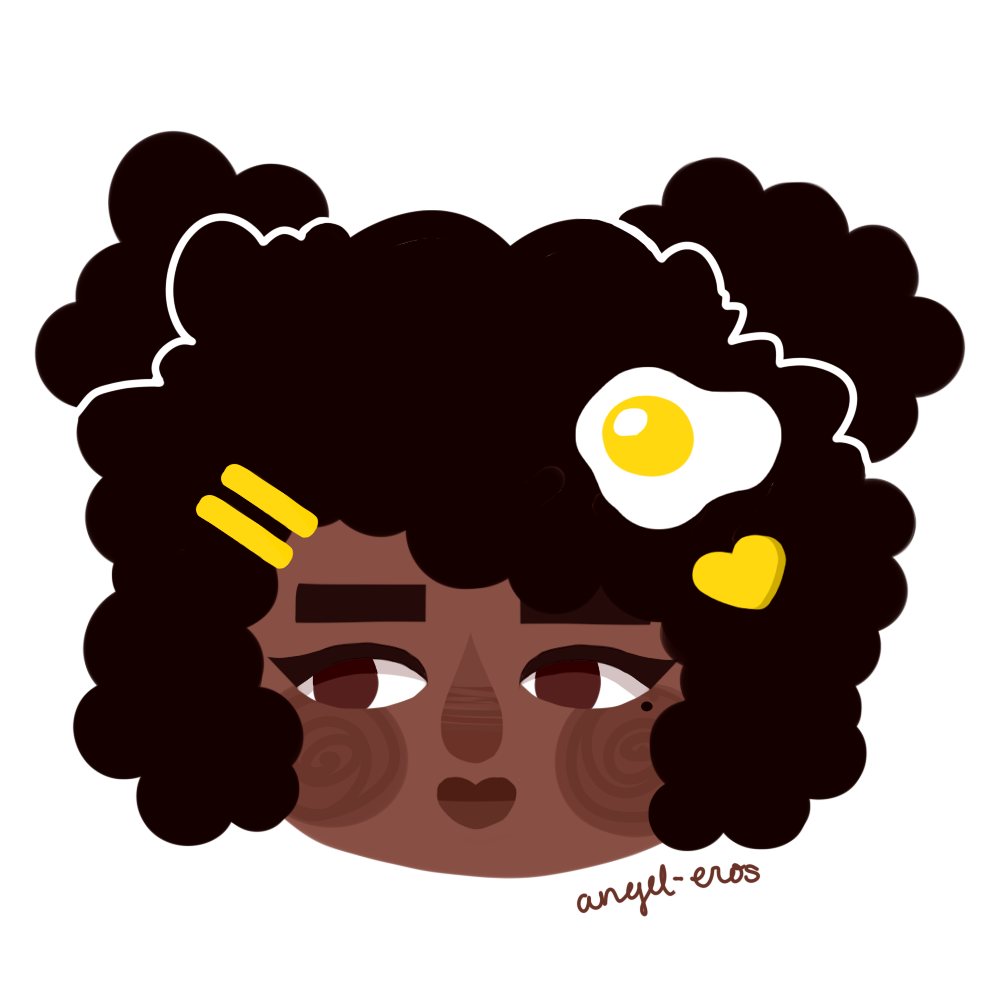 i was practicing lineless art. i never gave her a name before, so i think i'll call her omelette. cute?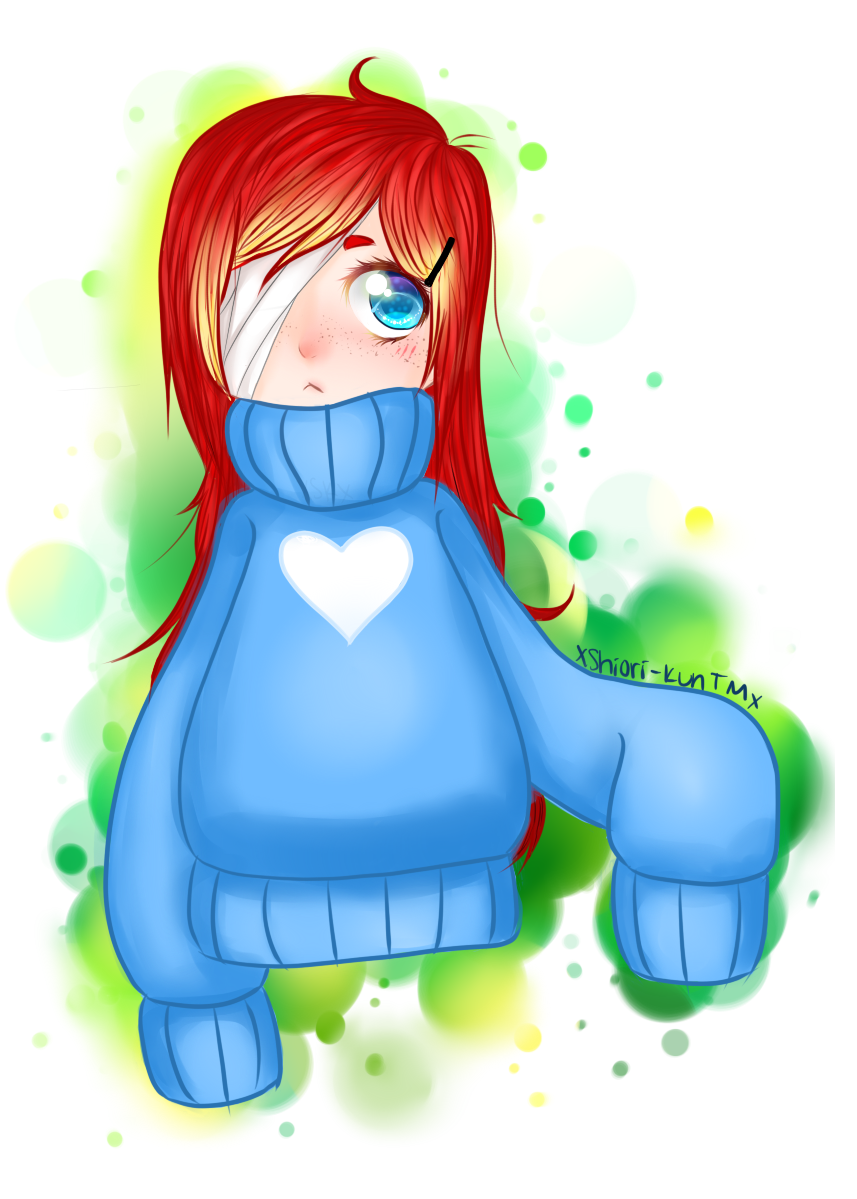 all i can remember about this piece is that my mom called her "charms pop head" and i rolled with it.